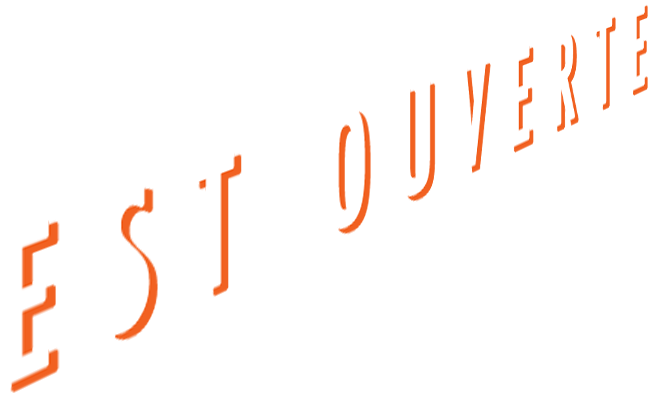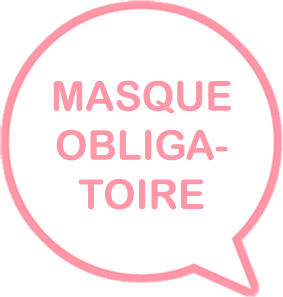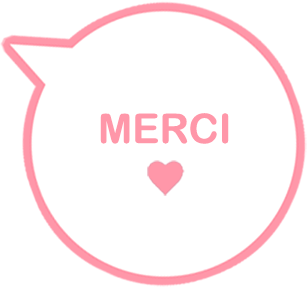 – Stimulate children, inspire parents –
MOMBINI IS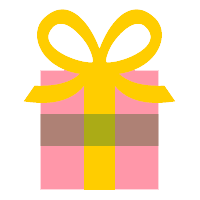 a store
a fresh and colourful store, with elegant home decor furniture and objects, cute baby gifts, smart games and lots of playful accessories for the younger ones.
Are you looking for an uncommon gift for your children, grand-children or for friends? We selected products for you from the likes of Liewood, Fabelab, Jellycat, Olli Ella, Nobodinoz and will also make you discover a few brands, rarely seen in France.
Are you planning to decorate a kid's room or restyle a living room? We love decor objects by House Doctor, Bloomingville, String, Leander, Oyoy and still keep some surprises for you in store.
AND ALSO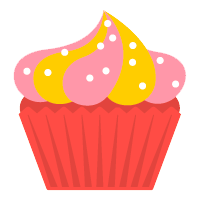 a café
where parents can relax, meet other parents, while enjoying homemade lunch and cakes, excellent coffee, a large tea variety, or many refreshing organic juices. Check the menu of the week.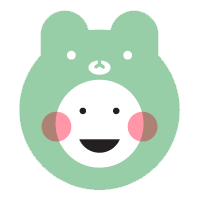 a play area
where children can exercise, try out some creative games (and incidentally leave their parents in peace at the café).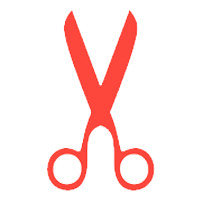 classes
for future moms, for parents with babies and creative classes for children. And birthday parties can be organized too! Check the agenda of the activities.
IT IS LOCATED NEAR YOU
… or not! Either way, finding us is easy. If you are in Paris with kids, we are located in Paris 15th district, right between the Convention and Vaugirard metro stations, open from Tuesday to Saturday, from 10.30am to 7pm. Come have a look, it's kid-friendly, bright and spacious. It's 170m2 (1800 sq ft) of goodies galore!
MOMBINI IS MENTIONED ON
YOU CAN FOLLOW US
BY THE WAY, MOMBINI MEANS
( MOMS + BAMBINI ) = MOTHERS and CHILDREN.
A family-friendly name that mixes English and Italian, reflecting the founders' shared story.
Have a quick look at their story HERE.