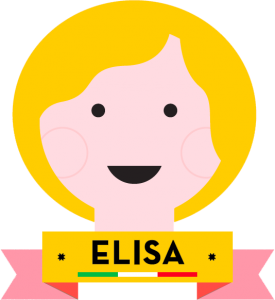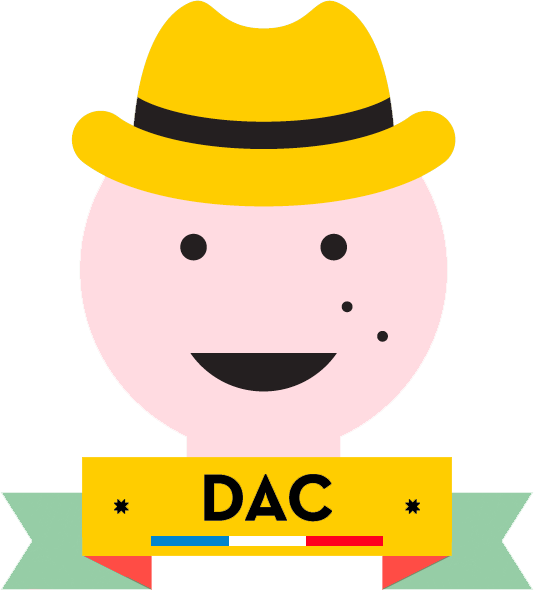 CHECK OUT, IN FAST FORWARD,
HOW IT ALL BEGAN…

#1
FIRST GREAT ADVENTURE:
WE LEAVE FRANCE AND ITALY TO LIVE ABROAD
#2
WE MEET IN LONDON
AND RIGHT AWAY…
LE COUP DE FOUDRE
#3
AND OFF WE GO!
ROUND-THE-WORLD TRIP
FOR A WHOLE YEAR
TOGETHER
#4
BACK TO PARIS,
AND BACK TO WORK BEHIND A DESK
#5
A WEDDING, A BIRTH AND LIFE IS RESHUFFLED ONCE AGAIN

#6
TO CELEBRATE THE 10TH ANNIVERSARY OF OUR ROUND-THE-WORLD TRIP, WE SET OFF TO A GREAT NEW ADVENTURE…
#7
… BY OPENING MOMBINI
FOR MOMS, PER I BAMBINI (ET POUR LES PAPAS AUSSI!)
COME AND VISIT US SOON!
Check how the place looks HERE.